I have seen people going crazy about the name of BTS. Are you one of them? Well, then trust me this article is for you. Read to know further details on your favorite BTS.
What is the big news?
The breaking news is that the producer Na Young Suk and BTS are soon to collaborate for a show. Are you excited? I believe all the fans of BTS will surely be. You must be wondering how did we know about it. Well, tvN made this huge announcement on the 21st of April. The producer and BTS are soon going on a business trip.
You are now sure to enjoy some variance in your favorite BTS performance. The producer is going to collaborate with "Run! BTS". This announcement was made in the show which comes on the channel tvN entitled "Fifteen Nights on a Business Trip", produced by Na Young Suk.
What to expect from the collaboration?
So what is exactly the exciting part about this collaboration? I think the synergy between the producer Na Young Suk and BTS will be a must-watch moment. What I can guess for the time is that the entertainment that the BTS is sure to bring out with their performance is something which I think none of you should miss.
Have you seen the challenges of various games on "Fifteen Nights on a Business Trip"? If you have, then just imagine all the BTS members playing the challenges. Won't that be fun? I am sure Na Young Suk is looking forward to making the best use of all the members in the game to make it an interesting episode. You can undoubtedly expect to see the chemistry among all the BTS members.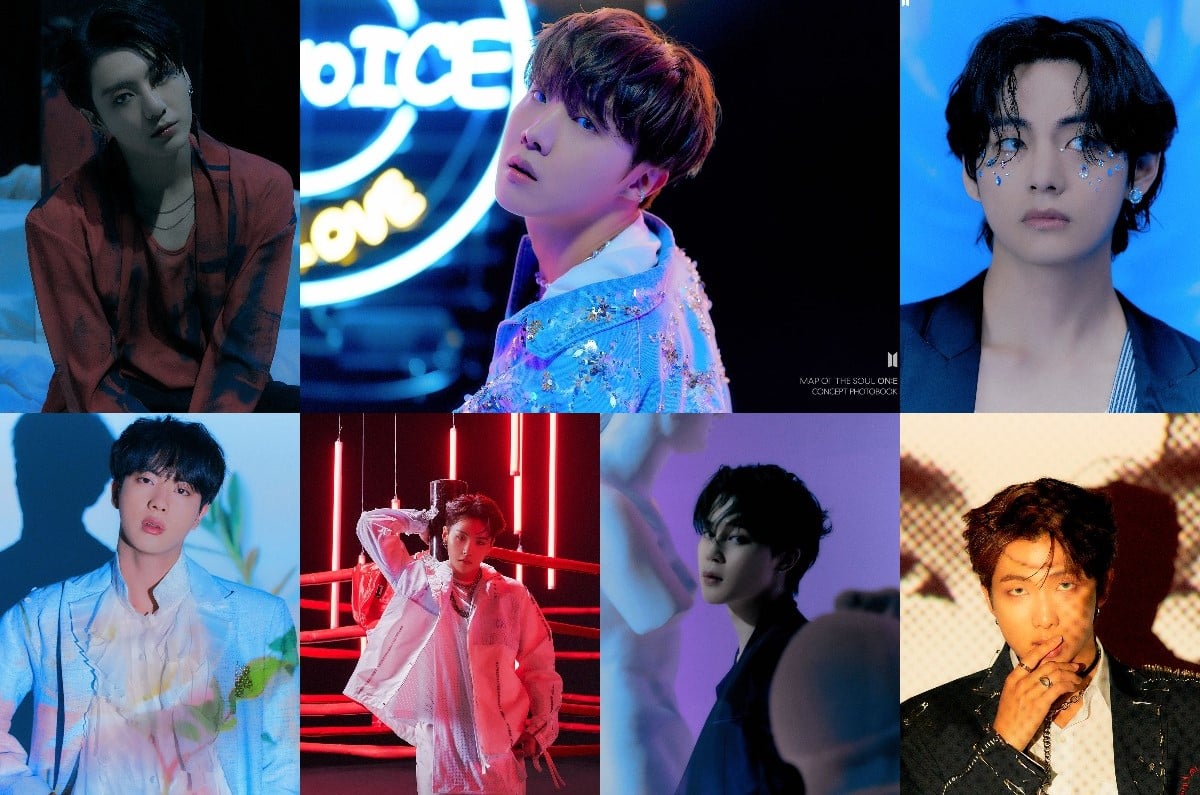 Insight on the show, "Fifteen Nights on a Business Trip", collaborative episode
I know you all wish to know more about the episodes. Am I right? So here it goes. This exciting collaboration between the "Run! BTS" and "Fifteen Nights on a Business Trip" will result in altogether 4 episodes. Yes, you have heard me right. You will have 4 episodes to enjoy the performance of your favorite BTS members.
Mark the date – 4th of May 2021 on your diary because on this very day you will enjoy the first episode on BTS's V-Live channel. The second episode will be telecasted on the 7th of May 2021 at 10:20 pm on tvN and Channel Fifteen's Youtube channel. Do not miss the episodes. And also do note that all the episodes will be released within two weeks.
Let me introduce the timing of "Fifteen Nights on a Business Trip" to all the freshers. The show airs on tvN for just 5 minutes every Friday night at 10:20 pm. Are you wondering if it is just a five-minute show? Well, no. Actually, after the glimpse of five-minute on tvN, the full version of the show is telecasted on the Youtube channel of the producer Na Young Suk. The channel goes by the name "Channel Fifteen."
Producer Na Young Suk holds a good repertoire and has many good shows in his name like – New Journey to the West, Kang's Kitchen, Three Meals a Day, 2 Days and 1 Night, Youth Over Flowers, and Youn's Kitchen.
What is "Run! BTS"?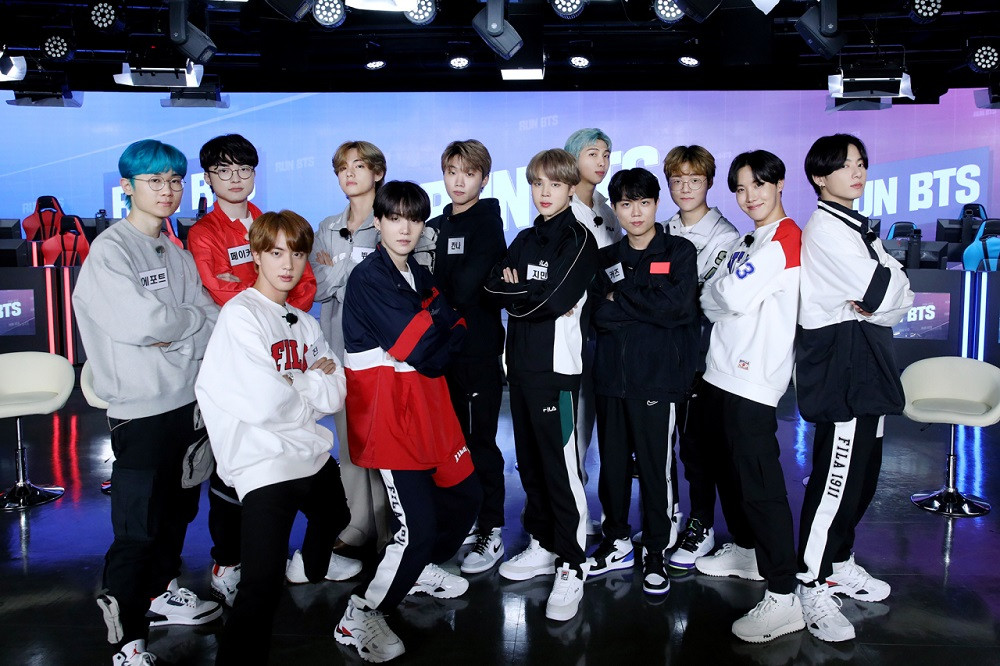 To all who are new about this Run! BTS, this piece of information is for you. Run! BTS is a BTS version of web series that has been airing since 2015. You can enjoy the show on BTS's V-Live and Weverse channel for free. The show currently has 3 seasons with a total of 138 episodes and 3 specials. And you can enjoy the show every Tuesday.
If you are wondering what the show is all about then read to know further. In the show, Run! BTS you will see your favorite BTS members taking up different missions and trying their level; best to complete different challenges assigned to them. If they fail to complete the task, they are allocated various punishments, and on winning they get prizes.
Do not forget to enjoy your favorite BTS participation in "Fifteen Nights on a Business Trip".
Share with us also about your excitement about this collaboration.