This article is intended for all the fans of Black Lightning Season4. If you are a fan of this amazing series or you are intending to watch the series, and you need information then you are in the right place. Read this article in full length to know the total number of episodes in the series. Additionally, explore the CW series and know if it is going to be the final season.
BLACK LIGHTNING
How many of my lovely readers are fans of superheroes? This is something, that lovers can never settle in for. If you are not yet tired of the superheroes, I think then this year must have been quite exciting for you. Are you wondering why?
Well, you have quite a handful of comic book adaptations to check out. Names of The Falcon and the Winter Soldier on the Marvel side, Zack Snyder's Justice League on the DC side are inevitable.
If we are talking about DC, how can we blind-eye Black Lightning? Well, all DC fans must already know the Black Lightning is back with its 4th season. The 4th season was released in February.
Black Lightning is an American superhero series. The series is developed by Salim Akil and created by Tony Isabella and Trevor Von Eeden. This American series made its appearance in DC comics.
Black Lightning was first premiered in 2018. Cress Williams with an attempt to develop the role of Jefferson Pierce in new episodes created new seasons. But the question is how long will the series continue? Exactly how many episodes will comprise the 4thseason?
BLACK LIGHTNING SEASON 4: HOW MANY EPISODES?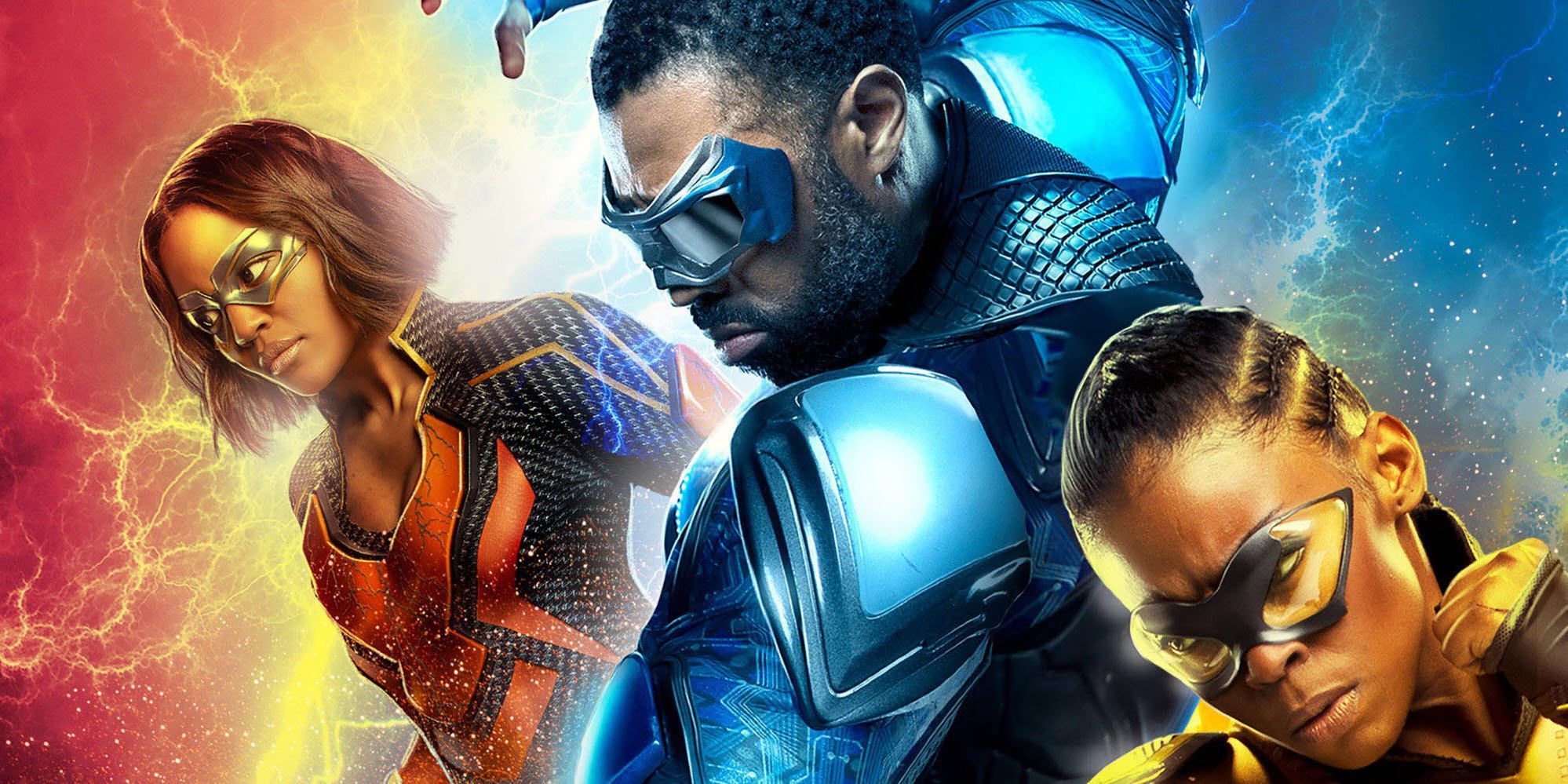 Well, sources tell that Black Lightning Season 4 will have a total of 13 episodes.
I know, the 4th season is apparently going to be shorter than the previous two seasons. The previous two seasons i.e., 2nd and 3rd seasons had 16 episodes while the first season had 13 episodes.
It is quite not clear when Season 4 will finally come to a closure. There still lies possibilities of intermissions across the season to figure out the episodes. But knowing the number of episodes, we can very well predict that the 4th season can end in late May or early June 2021.
The following question is the next obvious question before the finale of a series – can you expect new seasons post the fourth season?
BLACK LIGHTNING: IS THIS THE FINAL SEASON?
As per sources, the fourth season is going to be the final season of Black Lightning. And it is not just a mere prediction or rumor. Deadline, in November 2020 confirmed this piece of information, so you can surely trust the information.
Additionally, Salim Akil who is the showrunner made a touching statement while expressing his gratitude towards the team. In his gratitude speech, he expressed his acknowledgment towards the cast, writers, and crew for their phenomenal performance. He is also extremely proud to be able to work on a project which provided him the opportunity to bring DC's first African-American family of superheroes to life for the culture.
In his statement, he also added that the fourth season was the end of one journey. But he is also looking forward to the new project, Painkiller which will be a collaboration with The CW.
Are you wondering about Painkiller? It is a spin-off of Black Lightning. So, do not be upset about the closure of Black Lightning, you can surely look forward to Painkiller.
Painkiller is set to serve as a  so there's certainly something for fans to look forward to beyond season 4.