If you are a die-hard fan of ITZY's Yuna, then this post is exclusively for you. Read this article to get the latest update on your favorite star.
ITZY's Yuna broadcasted another live show very recently. During the broadcast, she got a bit emotional on talking about her fans. It seems like the maknae has now started missing her fans amidst the pandemic. Read this article to know about the full details of the incident.
Top Spot on MCountdown
I am sure if you are a fan then you must be surely aware of the MCountdown program. I am sure you will be happy to know that this time ITZY successfully acquired the first place in this program for their song "Mafia in the Morning". Yuna and Chaeryeong urged to celebrate the moment with the MIDZYs in person, however, the wish remained unfulfilled. The obvious answer to it is the global pandemic.
As per the information obtained from Koreaboo, the group won for the single "Dalla Dalla". It was only after 9 days of winning that the group surpassed their own previous records. They received first place just after 6 days of the release of "Mafia in the Morning". Undoubtedly, it's a moment to rejoice. However, they are still unable to celebrate their success due to the current health crisis.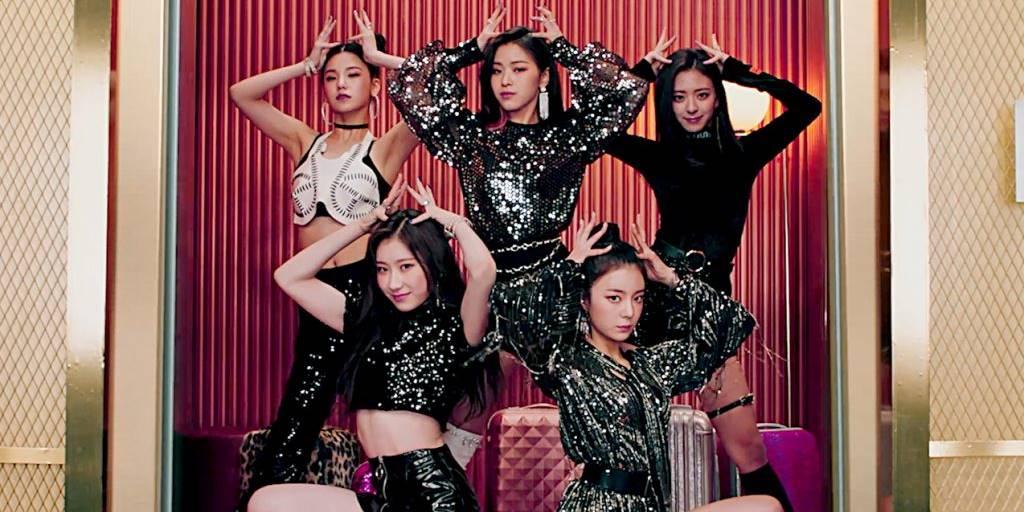 Chaeryeong's Reaction
Well, Chaeryeong did share her emotions on this. She expressed her sadness for not being able to celebrate and congratulate each other in person. She feels, if they could have done it then surely they could have created a great memory together. She also feels it's very fortunate for Yuna for being able to connect with MIDZYs through the DearU Bubble app. Through this app, fans and artists can communicate with each other very comfortably.
Yuna's Reaction
Yuna shared her experience with the MIDZYs. She said that MIDZYs always made her feel special despite of being just a 19-year-old. The MIDZYs also make her feel as if she is a great person.
She also added that she never missed a single message from their fans. She read every single message and most of the time the content of the messages would be words of gratitude. Speaking of which, she got a little emotional and expressed her gratitude towards all the fans and supporters who are continuously showering love and support.
What ITZY feels about Yuna?
During an interview with Teen Vogue, ITZY shared their opinion about Yuna. The members said that Yuna was the only member in the group who could cheer up everyone despite their situation. As per Yeji, Yuna is always pumped with confidence.
Through their words, you can also infer that she is a great influencer. She is not just an influencer to her groupmates but also to her fans and family members. Undoubtedly everyone in the group dances with confidence, however, Yuna brings a different color and vibrancy to the group and ultimately ends up motivating everyone.
Lia also added part of her opinion. In her perception, Yuna gets the advantage of being the youngest in the group. As per the norma in Korea, the youngest member is always in love irrespective of the situation. Yuna might be involved in some embarrassing act, however, being the youngest it will never look bad.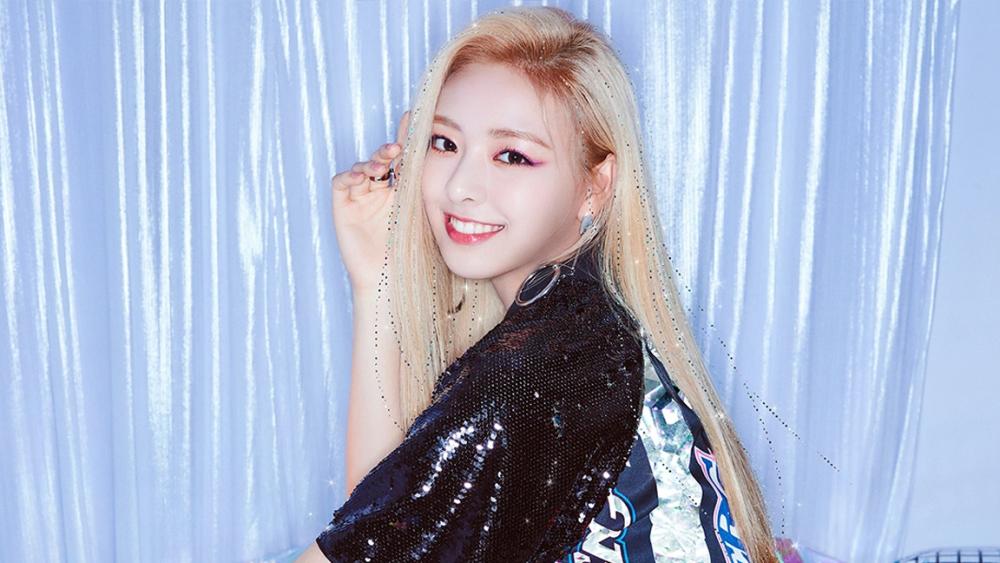 Lia also agrees with the fact that Yuna has a different level of confidence and energy to deliver to people around her. The atmosphere got lighter and brighter after Yuna entered the ITZY.
Do let us know what is your opinion about Yuna.