Reading the introduction I am sure you can guess the topic of today's article. Well, I will walk you through some of your favorite stars who didn't make a grand announcement regarding their engagement or marriage ceremonies. Can you guess some of the names? Do not forget to share with us!
I think we all know by now very well that not all celebrities are fond of superficial, extravagant marriage ceremonies. Some are not even fond of making everything official. I know you might already have a list ready to share with us, but let me also mention some of them.
Did you learn recently about Ariana Grande's secret wedding? Well, the singer got hitched Dalton Gomez who is a real estate broker by profession. Ariana's secret marriage by far has shocked the public to a huge extent. I mean, who on earth could ever think in their dreams that it could happen so soon?
But I must say, Ariana is not the only one who took the internet by storm. I have some more names to add to the list. Are you excited to know? Read this article in full-length to know about few more couples who didn't fail in surprising us.
I have several names which include both Bollywood as well as Hollywood pairs. These pairs got secretly hitched. Come, let's check it out!
Ariana Grande and Dalton Gomez
The newlywed couples are the inspiration for writing this piece of article. It is just during this weekend that the couple – Ariana Grande tied knots with Dalton Gomez. Ariana is a singer by profession while Dalton is a real estate broker by profession.
The love birds arranged their secret marriage ceremony at her home in Montecito. Considering it to be a secret in addition to the global pandemic scenario, the couple celebrated their marriage ceremony with just 20 people. You can surely predict that the attendees must have included only their closest family members or pals.
John Abraham and Priya Runchal
Well, as promised, I have a name of a Bollywood couple too.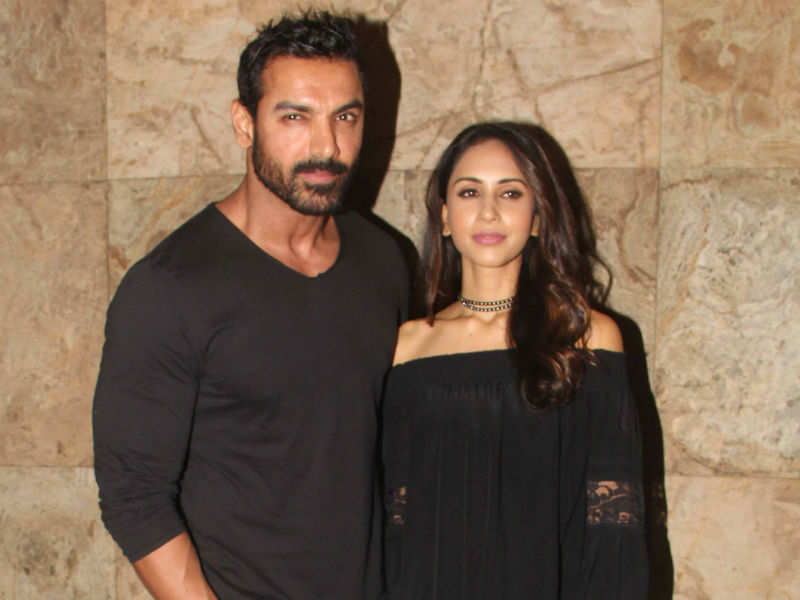 I must say, despite the strong paparazzi in India, the couples have so skillfully managed to keep their marriage at bay from the limelight. I must say, they kept their Shaadi hidden for quite some time. Are you wondering, when did it actually got revealed?
Well, it happened during the New Year. It was through the New Year's post that the world learned about the couple's marriage. Their New Year's post which they uploaded on social media mentioned 'John and Priya Abraham'.
Justin Bieber and Hailey Baldwin
This couple's marriage really made it big in the world of social media. Everyone went insane on receiving the information about their marriage.
The couple dated for only three months before they decided to take the big step in their life. However, prior to their public wedding, they already tied their knots in a courtroom. Isn't that cute?