How many of you stay excited on your birthdays? I am sure almost 100% of my lovely readers' answers will be positive. The celebrations, birthday parties, gifts, surprise plans, and all the sweet birthday wishes are enough to make someone's day, right?
Well, it is not just us, but even celebrities take all their time to enjoy their special day. With this introduction, I am sure you can guess what this article is going to speak of. So, whose birthday is it this time?
I am talking about the talented actor Pierce Brosnan. Yes, he celebrated his 68th birthday on Sunday and posted a picture from the party on the 19th of May 2021. With the current global pandemic and imposed restrictions, we can celebrate our moments only with a handful of people. When you have to cut down the list of guests to such a small amount, you can come up with names who are the most important people in your life, right?
Well, Pierce must have faced a similar kind of scenario. He celebrated his birthday with only his family and a few of his closest pals. Yes, this sure raises the curiosity of knowing all the guests that made it to the list. Well, I can disclose one name and that is Danny DeVito. Yes, Danny was one of his guests.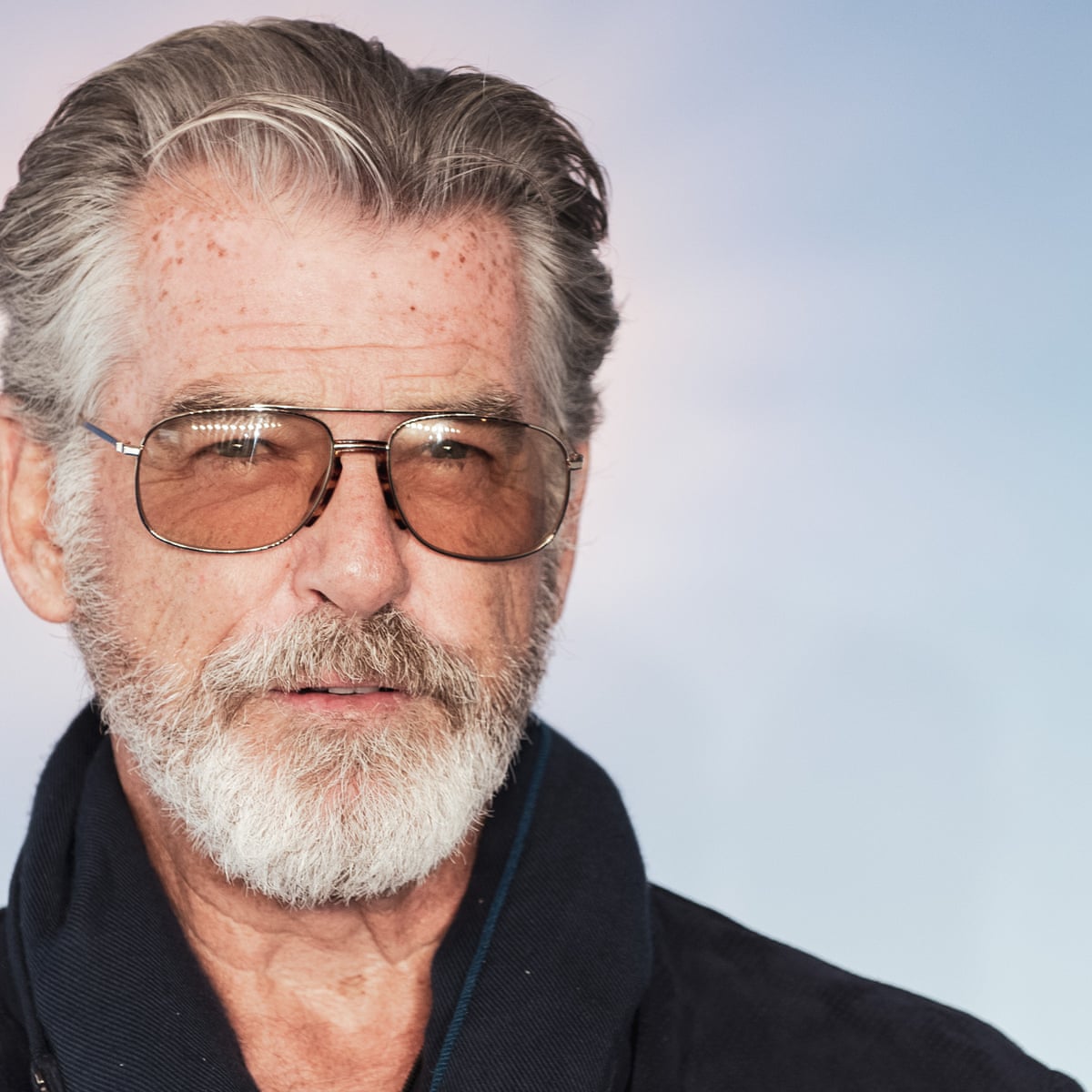 Well, in a world run by social media, information becomes so easy to access. The James Bond star shared a photo on social media on Wednesday that shows us how he must have celebrated his birthday. The photo featured Pierce blowing out the candles of his birthday cake. FYI his actual birthday was on Sunday. And the post also shows Pierce giving a gentle ribbing to his friend DeVito.
View this post on Instagram
The post was accompanied by a cute caption from Brosnan. He captioned the post saying that the photo was taken on the occasion of his birthday. He expressed his gratitude to all his dear friends and family who are residing in distant lands as well as those who live closer to him. He also added that the back whose picture is seen in the photo actually belongs to Mr. Danny Divito's handsome cranium.
The post was overflowed with birthday wishes from many of his friends and fans. Among the many, Goldie Hawn commented a birthday wish on his post and referred to him as "the sweetest".
Brosnan and DeVito have also performed together in Tim Burton's 1996 comedy sci-fi Mars Attacks!
Even Keely who is the wife of Brosnan also penned down a tribute post for her husband on Sunday. She wished her love a very happy birthday. She also added some good wishes for him. She hopes that all his dreams turn into reality and prays that he might be paid back for all the generosity that he has shown so far. Finally, she expresses her gratitude towards her husband for sharing his life with her.
You can watch Brosnan's performance in the upcoming action thriller The Misfits. In the film, he will play the role of a renowned criminal called Richard Pace who will find himself entrapped in an elaborate gold heist.
He will also be seen in the new film called Cindrella which will star Camila Cabello as the Disney princess.