Death is the only truth in life. With every death, there always remains a void in the life of near and dear ones. And if death kisses any eminent personality then the void touches more people, than anyone can ever imagine. Yes, through this article I shall break open the heart-wrenching news of the demise of another personality.
Did you grow up watching and admiring Lorrae Desmond, then this bad news is sure to sink your heart? The Australian singer and actress passed away at the age of 91 and the sad news was confirmed by  TV Blackbox. Yes, the industry has lost yet another icon. She was battling with an illness for some time before she breathed her last.
Lorrae Desmond was born as Beryl Hunt in 1929 and grew up in Mittagong on the New South Wales south coast. However, at the age of 10, she moved to the UK with her family.
The Gold Logie winner, Lorrae Desmond kick-started her career in Britain. At the very beginning of her career, while she was forging her dreams, Lorrae represented the U.K. in a contest, Eurovision Song Contest. This contest was held in 1957.
The unstoppable icon returned to Australia in the 60s and performed in her own musical variety program, The Lorrae Desmond Show. Even at that age, her enthusiasm didn't fade, and went about singing and dancing on the show. The show ran from 1960 until 1964. Her zeal and passion made her the first woman to win a Gold Logie. She won the TV Week Gold Logie in 1962.
She reached the heights of her career after playing the role of Shirley Gilroy on Aussie soap A Country Practice. Yes, even today, half of the population knows her by Shirley. She appeared in 816 episodes of this show between 1981 and 1992.
Later she worked on projects like Home And Away in 1997 where she played the role of Isobel Dupre who was Donald Fisher's mother. She also appeared in Homicide, Number 96, and Arcade in 1980. Overall, her career spanned around 55 years.
She even traveled to Vietnam, the Middle East, Malaysia, Singapore, Kenya, and Somalia between 1967 and 1971 with the pure intention of entertaining troops. She was honored with the MBE for services to entertainment because of her tour to Vietnam amidst the conflict.
Honoring Lorrae's service to the performing arts, this year she became a Member of the Order of Australia and made it into the Australia Day 2021 Honours list. Obviously, she deserves it! This honorary gesture overwhelmed the TV star.
In the month of January, while expressing her excitement in front of the TV Tonight, she said that she feels extremely honored to have received this. It seems like it was the biggest surprise for the star. She also added that she feels extremely grateful for being alive at that age. She was still planning to celebrate with friends and family on the Gold Coast where she would enjoy Sambuca while his friends and family would enjoy champagne.
It is indeed going to be a tough time for all her fans. Even her co-stars have expressed their sorrow on social media. Special mention would be Shane Withington and Wendy Strehlow.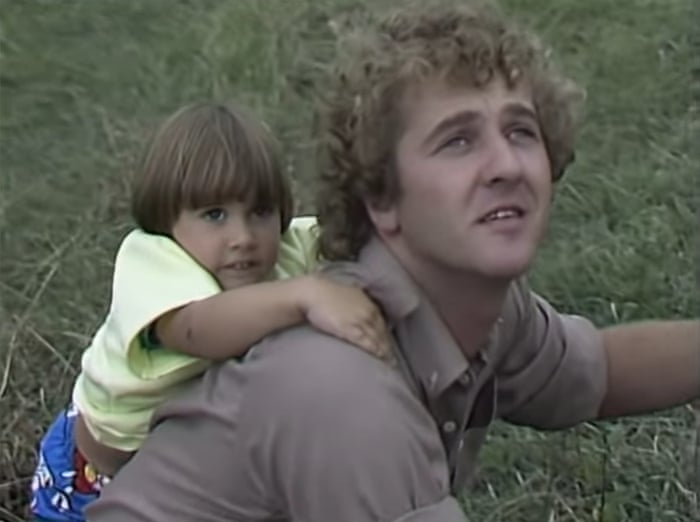 Shane Withington was Lorrae's co-star from A Country Practice. In the show, he played the role of Brendan Jones. On Sunday, the co-star tweeted:
Vale Lorrae Desmond.
Enormous Heart.
Enormous Talent.
We all loved her.
Another co-star, Wendy Strehlow played the role of nurse Judy Loveday on A Country Practice. She also took to Twitter about the heartbreaking moment. She tweeted:
She was my mentor, my friend, and an unending source of wisdom, grace, and style.
Let's all take a moment from our schedule and pray for Lorrae Desmond's soul.