Netflix Rolls Out Password-Sharing Limit to U.S., More Markets in 2nd Quarter
Netflix is planning to expand its new password-sharing policy to several other markets, including the United States, by the second quarter of this year. The company initially tested the policy in Chile, Costa Rica, and Peru on February 5, before extending it to Canada, New Zealand, Spain, and Portugal later in the month.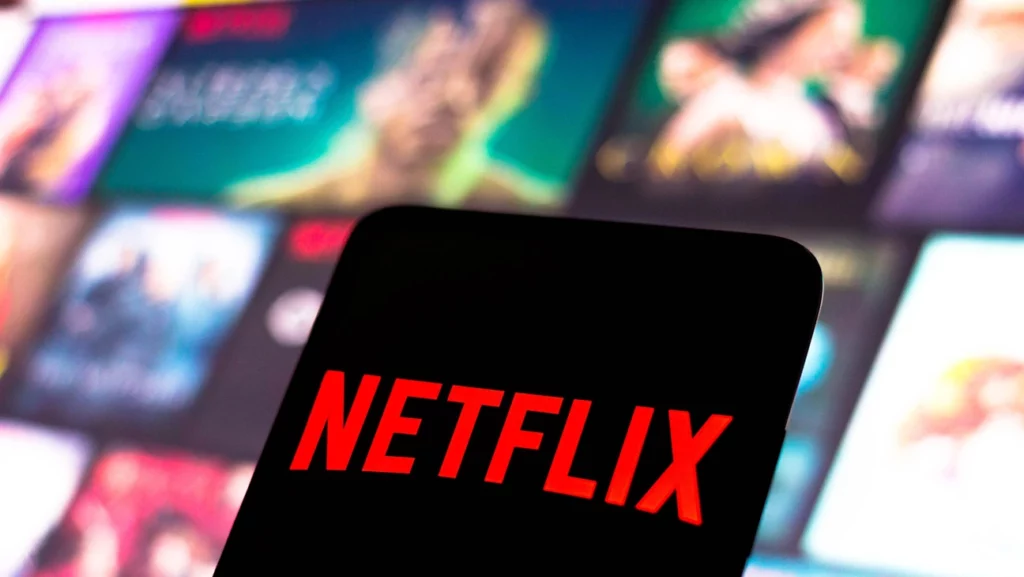 Although there was an immediate backlash to the policy in each of these countries, with some users canceling their subscriptions, Netflix has reported that this was eventually overshadowed by former password sharers creating new accounts or upgrading their existing accounts to accommodate new users.
The new policy is aimed at cracking down on password sharing and increasing the company's revenue by encouraging more users to sign up for their own accounts.
Recently, Netflix mistakenly posted a new policy on its United States FAQ page that it later removed, claiming it was an error.
According to the now-deleted page, any devices associated with a single Netflix account must be linked to a primary location, which the company will verify through mandatory logins to the same Wi-Fi connection every 31 days.
If a secondary user tries to log in from a different location, Netflix will prompt them to register for their own account or create a second account.
Subscribers who are traveling for an extended period can request a temporary code for hotel smart TVs, laptops, and other in-transit devices for up to seven consecutive days.
Additionally, subscribers can add up to two secondary users who reside outside of the primary location for an additional fee.
The new policy is aimed at curbing password sharing and generating more revenue by encouraging more users to sign up for their own accounts. However, it remains unclear if or when the policy will be implemented in the United States or any other markets.
As part of its new policy, Netflix is offering a profile transfer feature that allows users to transfer their watch history and queue lists to another account. This feature aims to make it easier for users to manage their accounts and maintain their viewing progress across devices.
In addition, Netflix has announced that it added 1.75 million subscribers in the first quarter of 2023, bringing its global subscriber count to 232.5 million, making it the largest streaming service in the world in terms of subscribers.
Finally, Netflix has announced that it will be discontinuing its DVD rental service after 25 years. The last DVD rentals will be shipped out on September 29 of this year.
Although Netflix originally started as an online DVD purchase and rental service in 1997, it later pivoted to focus on its streaming service, which ultimately overshadowed its rental service. The iconic red envelopes that Netflix used to deliver its DVDs will soon become a thing of the past.